Why sign up for an online membership?
COMMIT TO YIN YOGA'S MINDFUL, HEALING PRACTICE WITH DEDICATED SUPPORT FROM ME, ANNCHEN, & AN ENGAGED COMMUNITY!


What's special about this online Yin Yoga for Beginners studio?
Exclusive focus on Yin Yoga:
If you're curious about Yin Yoga, this is the best place to start. No chance of getting distracted and confused by other styles of yoga!
Personalised contact with the teacher:
Frustrated with YouTube videos or the impersonal online classes on big yoga platforms where the teachers don't have time for you or your questions. Questions or queries about the practice? I'm here to support and guide you on your discovery! Just contact me.
Join our lively community:
Feel alone practising? Join our community and meet other students: quick chat before the weekly live sessions, participate in the extremely popular weekly Student Highlight section in the weekly newsletter, participate in the monthly social event or the challenges and retreats!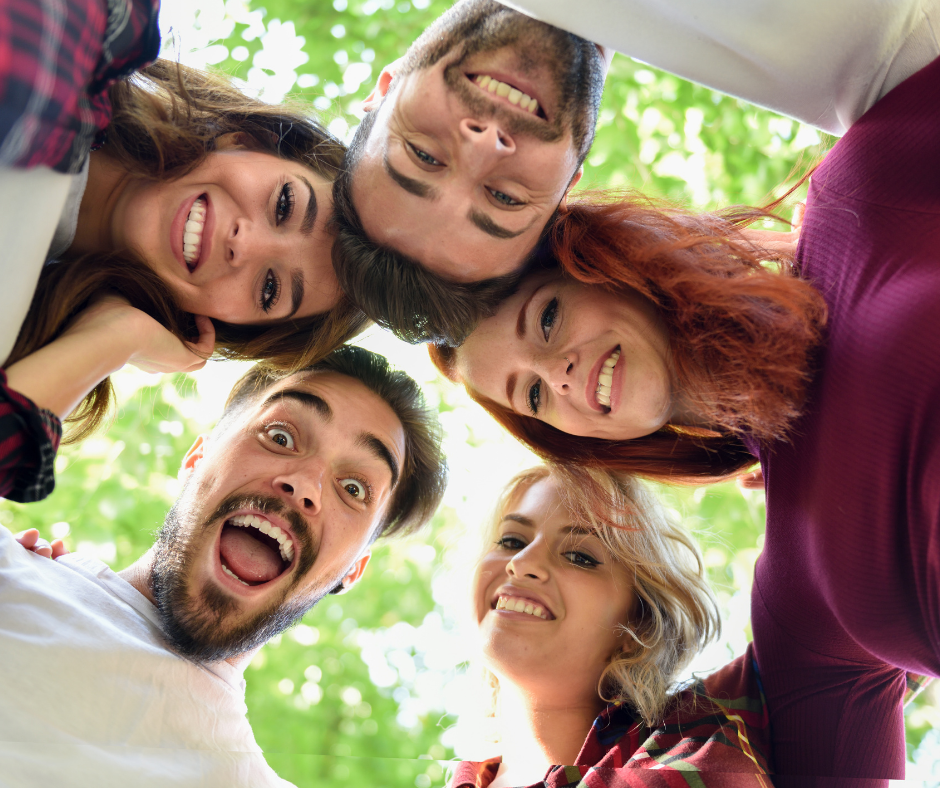 Invest:
€25.00 per month
Package valued at over €60 per month
Enjoy it for less than €1 a day!


What's included?
Unlimited library of Yin Yoga classes
Strength Yoga classes
Three live weekly classes (recordings in the library within 24 hours)
FREE monthly coaching session
Breathing techniques
Meditation
Supportive & fun community
Free access to challenges
10% discounts off workshops and retreats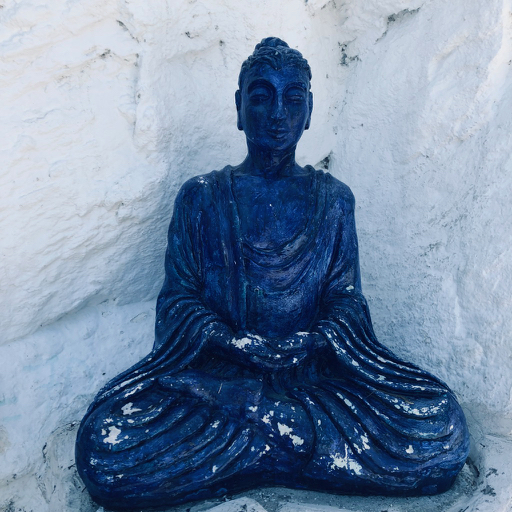 Breathe your way to calmness!
Looking for tools to deal with your anxiety and stress?
Yin Yoga, a mindful practice, combined with slow breathing, activates the calmer nervous system, slows down the heart rate and relaxes the body.
Address these challenges using breathing techniques and doing the classes.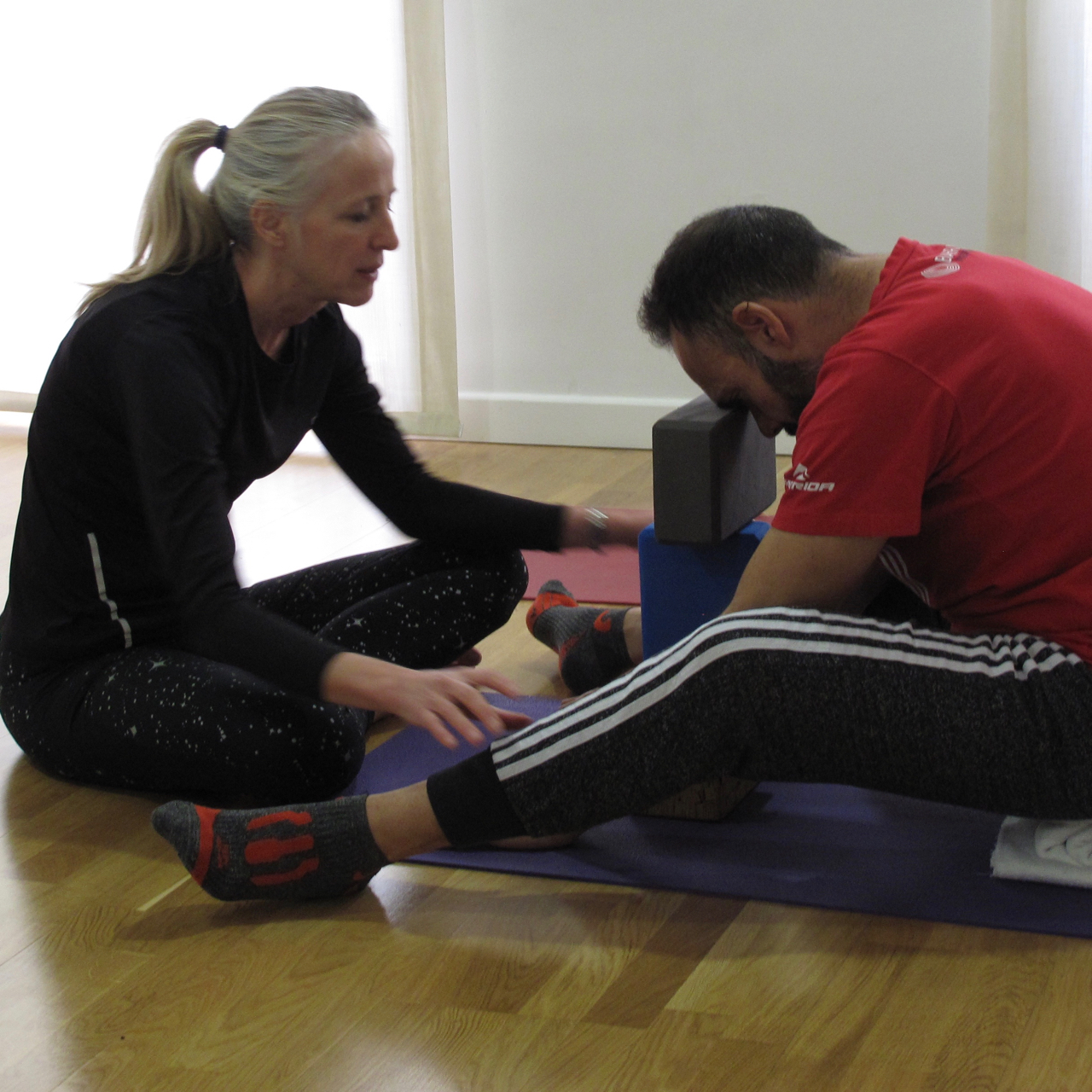 Free monthly coaching session
Don't know where or how to start? Interested in a personalised sequence?
I'm here to support you.
Email me your questions or
use the FREE monthly personalised coaching session
to ask questions, resolve doubts and get advice on which poses suit YOUR unique body.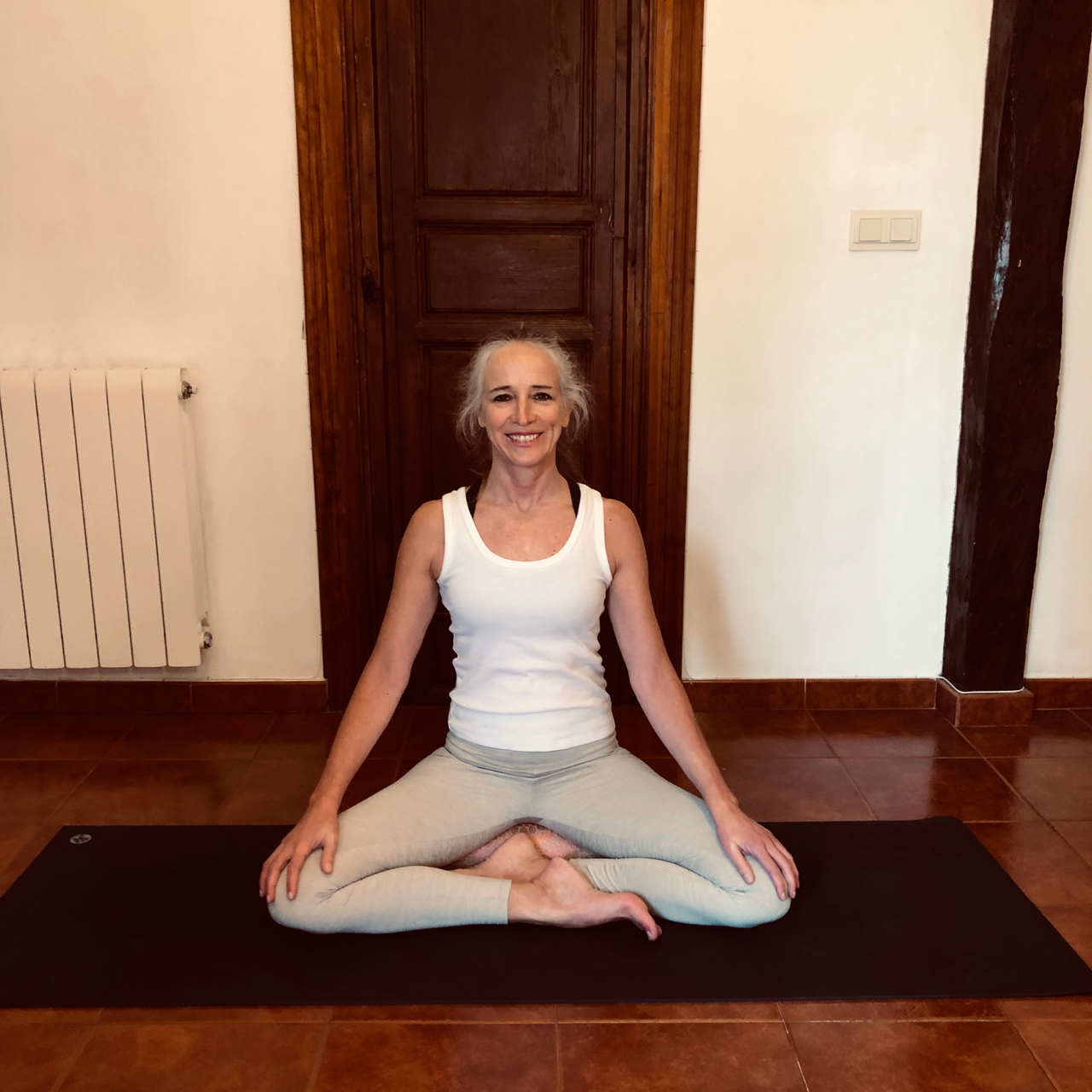 Yin whenever and wherever you want!
No time to join the live classes three times a week?
Catch up with the replay or
choose from a library of recorded classes separated into themes: Yin in 15 minutes, Yin to relieve health problems, Yin for different parts of the body, Yin for the seasons, etc.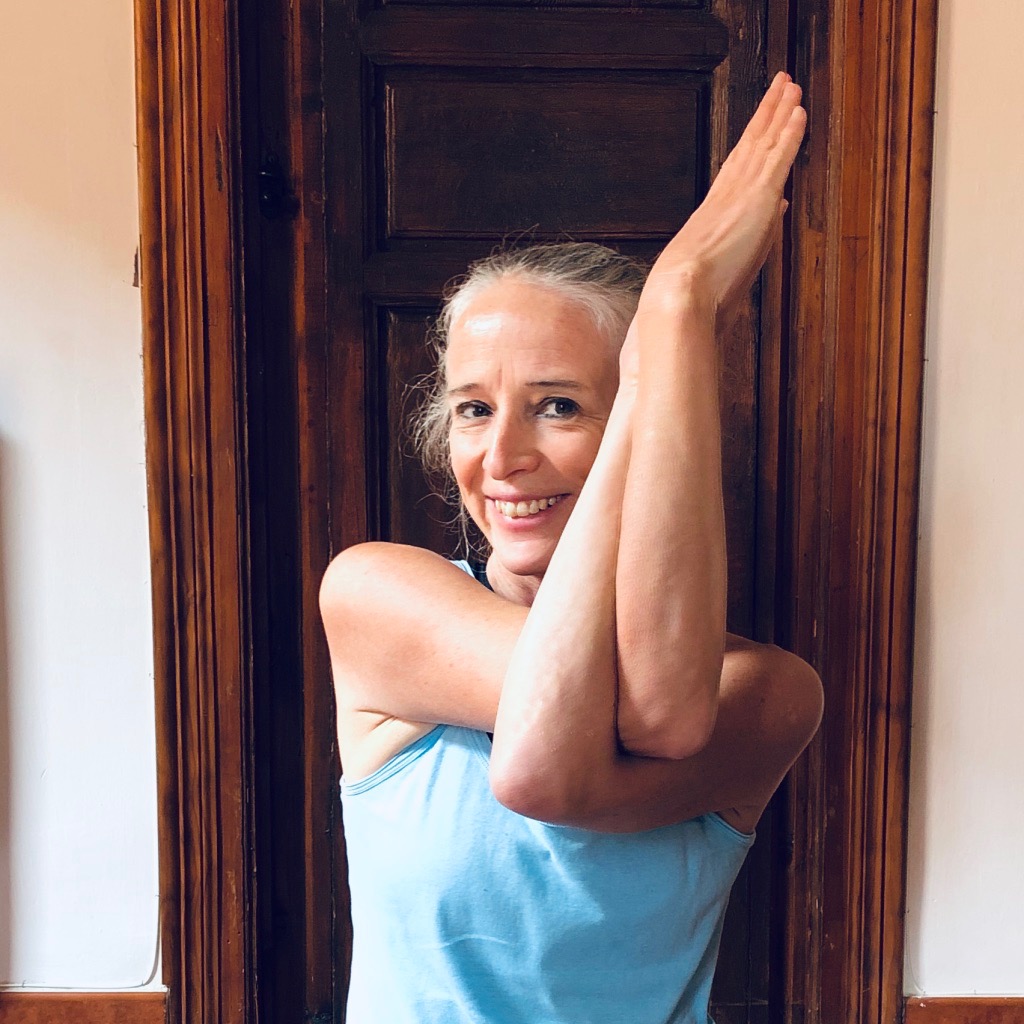 I wasn't interested in yoga when I was younger. Yoga meant two things: twisting your body into impossible shapes or lying around, bored.
But then eight years ago, I started Ashtanga Yoga to build up strength. And found that the external change brought an internal one. I felt more calm and focused. It helped to counterbalance my busy, stressed life with physical, mental and emotional calm. 
My passion for health and healing through a mindful, functional practice came with the discovery of Yin Yoga. The deep, mindful stretches of Yin Yoga help me to disconnect as well as increase flexibility and mobility. 
As an avid disciple of Yin Yoga, Annchen (RYT-200) has been practising, learning about and teaching Yin Yoga face-to-face and online for the past two years in Granada, Spain.
I'm passionate about sharing this transformative practice with YOU!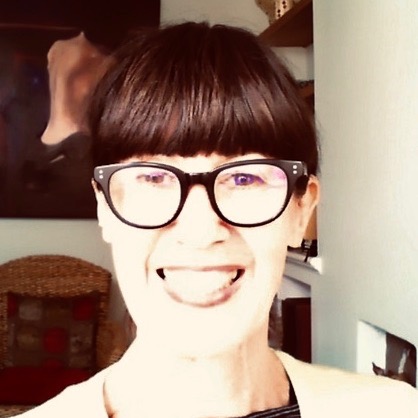 I think the yoga sessions have helped me deal with lower back fatigue as it has lessened the impact of long stretches of sitting in front of a computer. I had more back pain when at work.
I like the discipline and to be reminded that I still do have discipline, despite not being nearly as active and physical as I used to be.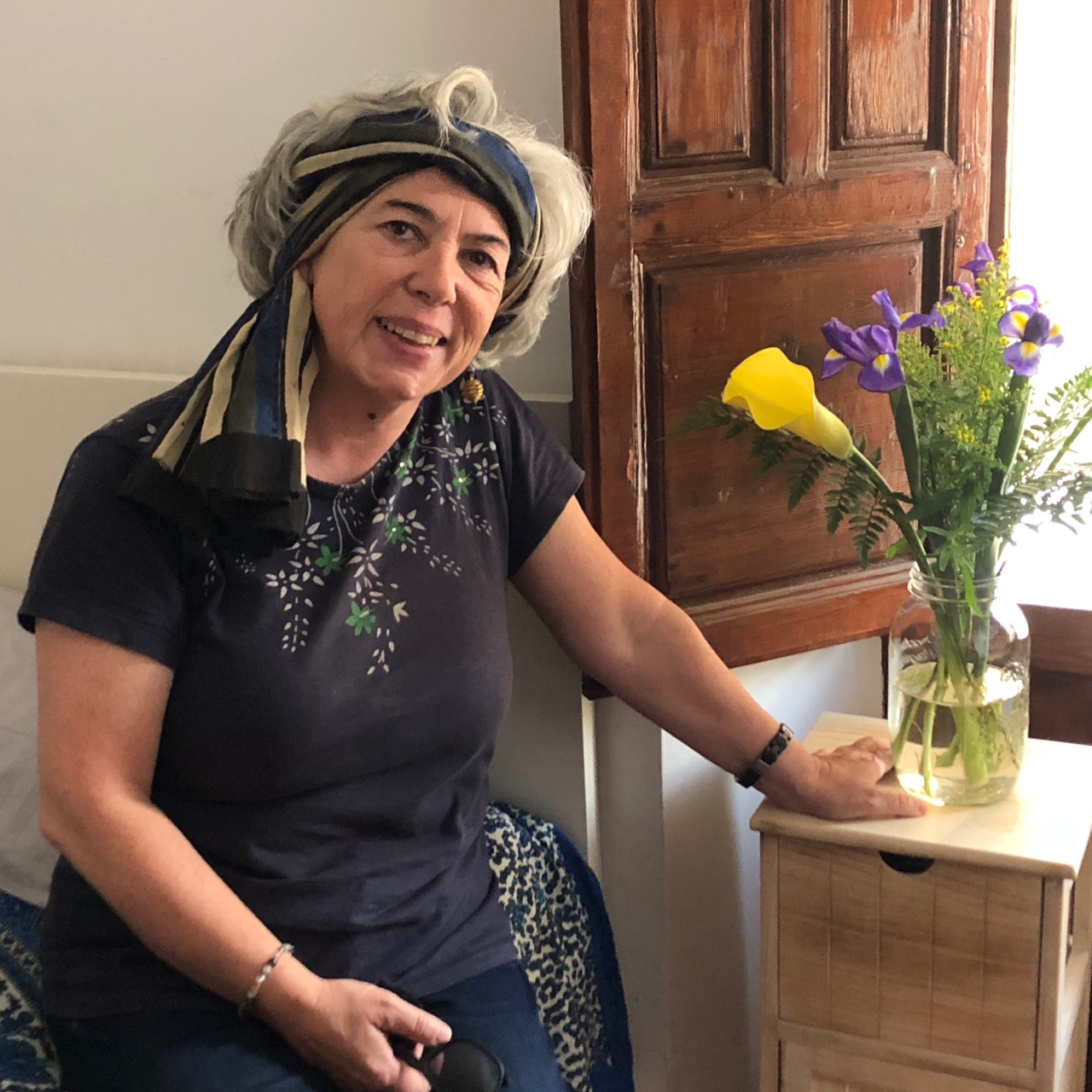 I feel more relaxed and positive after Yin Yoga classes.
Besides the physical benefits of the postures, Yin Yoga helps me to focus on breathing and feel less stressed.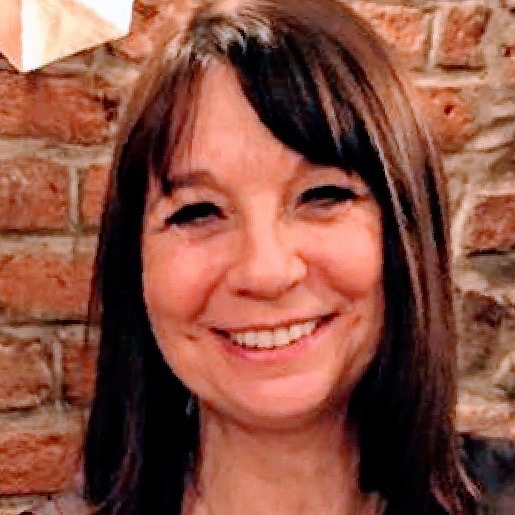 Jennifer Warren
I am really enjoying the classes. I wasn't sure at first if I would enjoy the slow pace of yin yoga as I am used to Vinyasa, which is more active. But I find Yin really relaxing and the time seems to fly.
I think it is also great for fixing physical issues such as a stiff shoulder/ neck from working at a screen all day.
I also think that you teach it so well, always giving different options to try.
But I can't do yoga because I'm not flexible! 
Check out the T-shirt in the photo - that's Yin Yoga: Each body is a story! 
And because each person has a unique skeletal structure, the poses in Yin Yoga adapt to the body. 
The focus is functional, aiming to stress specific target areas in the body. It's not an aesthetic yoga practice, focusing on how the pose should look!  
Pssst...notice: same pose, different bodies in the photo!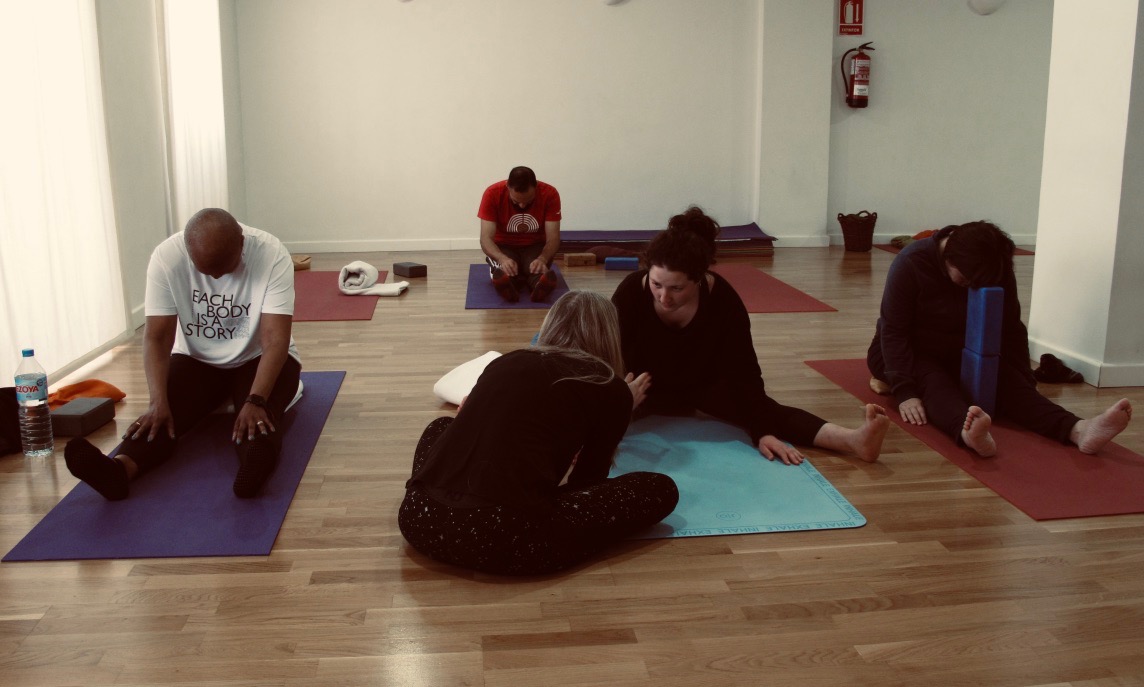 Questions?
HOW OFTEN WILL NEW VIDEOS BE ADDED?
New videos will be added within 24 hours of the live practice, challenges or retreats. Each month there will be a theme and a focus for the classes.
WHAT IF I'VE NEVER DONE YOGA OR YIN YOGA?
That's TOTALLY fine! Start with the suggested sequence but remember that Yin Yoga is based on adapting the pose to the body, so two alternatives for each pose are always given so you can learn more about your body and become empowered!
WILL THERE BE LIVE CLASSES?
Yes, I offer three live classes weekly for members. You also get access to live challenges and retreats.
I'M NOT GOOD AT STICKING TO HOME PRACTICE
This is why we have the Weekly newsletter and monthly social event to help keep you connected with the community, on track and inspired. You'll get monthly check ins from me.