WHAT IS YOUR GREATEST CHALLENGE NOW?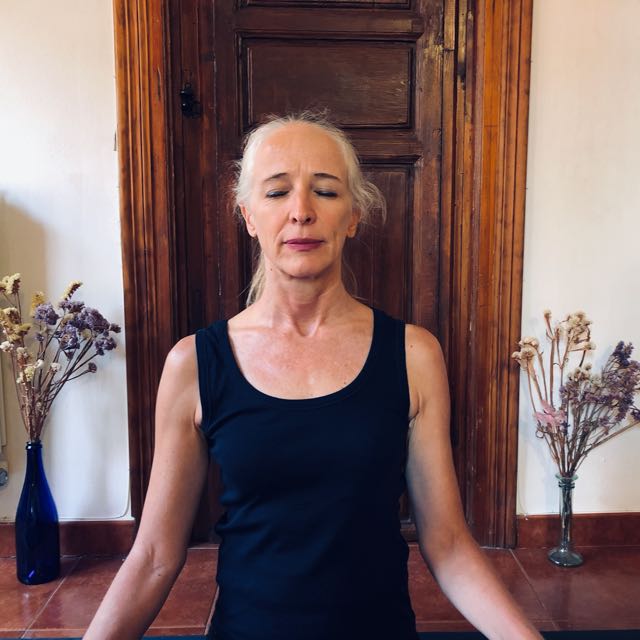 Stressed, anxious, problems sleeping?
Your nervous system is imbalanced.
Your Sympathetic Nervous System (SNS) or basic fight-or-flight system which gives you energy is on overdrive.
And your Parasympathetic Nervous System (PNS), the rest-and-digest system, is being neglected.
The solution?
Yin Yoga combined with slow breathing, activates the PNS, slows down the heart rate and relaxes the body.
Tight shoulders, sore neck and back?
This is because we're still anatomically biased to hunch!
We only have two shoulder muscles to roll the shoulders back. The rest are for rolling the shoulders forward! That's why it's more effort to keep the shoulders back!
The solution?
Yin Yoga poses to roll the shoulders back to open up the chest, bring the shoulder blades together and help you to breathe better!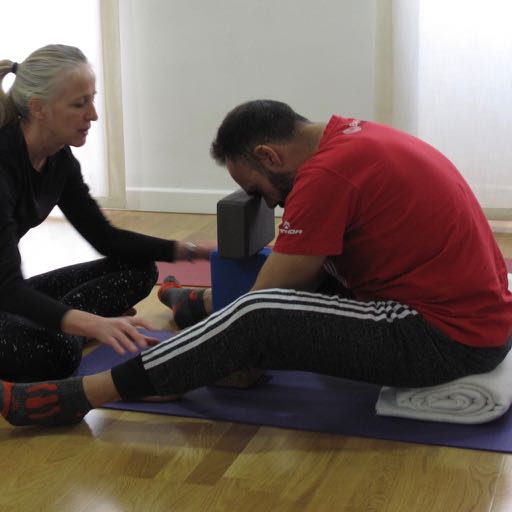 But I can't do yoga because I'm not flexible!
Each body is a story in Yin Yoga.
As each person has a unique skeletal structure, the poses in Yin Yoga adapt to the body.
The focus is functional, aiming to stress specific target areas in the body. It's not an aesthetic yoga practice, focusing on how the pose should look!
I'm passionate about sharing this
transformative practice with YOU! 
Yin Yoga brings an internal as well as external change. 
So you feel calmer and more focused. 
It counterbalances a busy, stressed life with physical, mental and emotional calm. 
I'll guide you through 
the deep, mindful stretches of Yin Yoga 
which will help you to disconnect
as well as increase flexibility and mobility.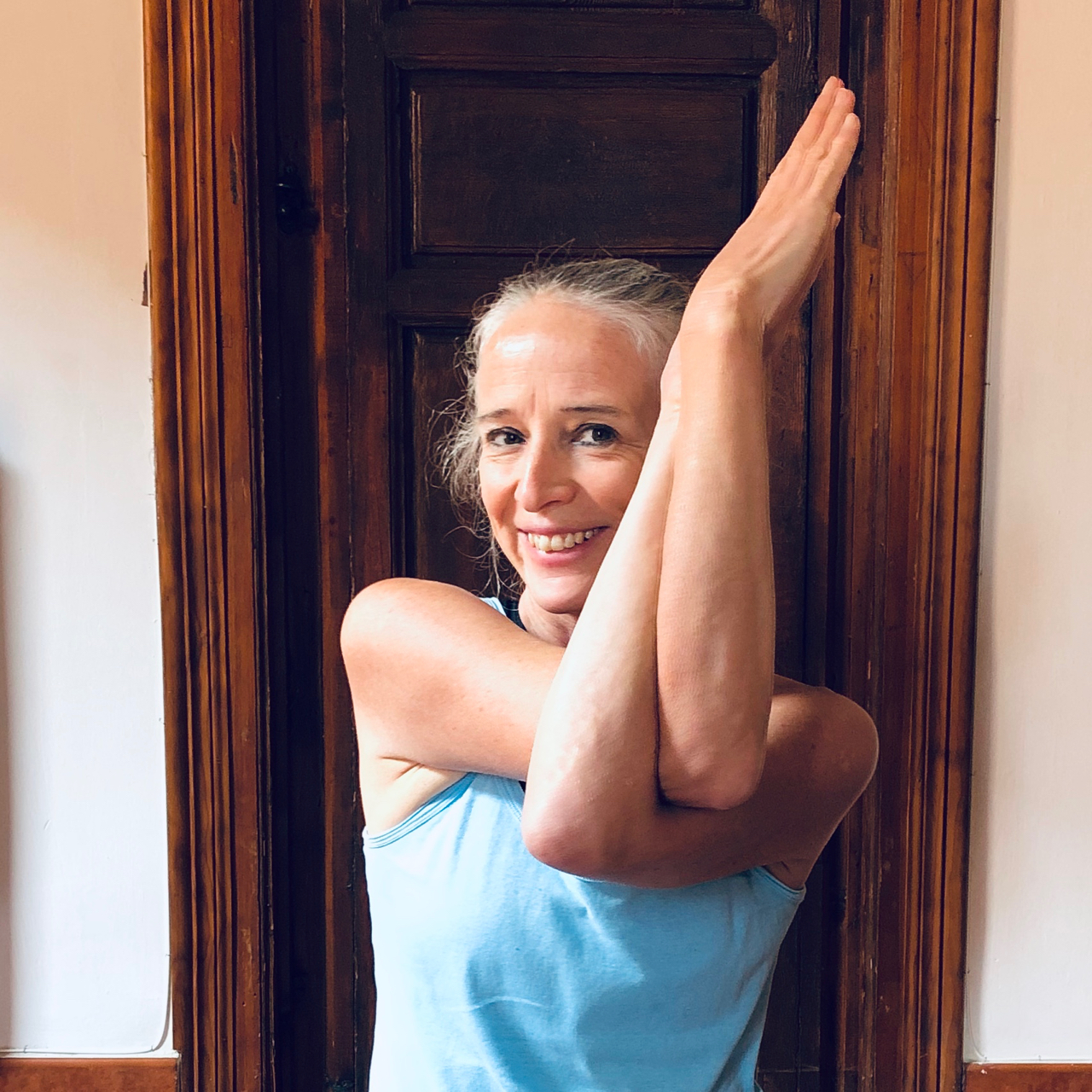 ARE YOU:
A beginner to yoga or Yin Yoga?
A yoga teacher interested in and/or teaching Yin Yoga?


The Yin Yoga for Beginners Online Studio is a great place to start! 
Become a member to get unlimited access to all of my classes - both live & recorded. It's the quickest and most convenient way to get the benefits of this healing, mindful practice! 
Join the Yin Yoga for Beginners Online Studio!
Monthly
25€/m 
Yin Yoga Anytime/Anywhere
Unlimited access to library of Yin Yoga classes
Strength Yoga classes
Free access to Challenges
Interact & connect with online community
Why Jenny likes Yin Yoga...
I wasn't sure at first if I would enjoy the slow pace of yin yoga as I am used to Vinyasa, which is more active. But I find Yin really relaxing and the times seems to fly.
I think it is also great for fixing physical issues such as a stiff shoulder/ neck from working at a screen all day.
I also think that you teach it so well, always giving different options to try.